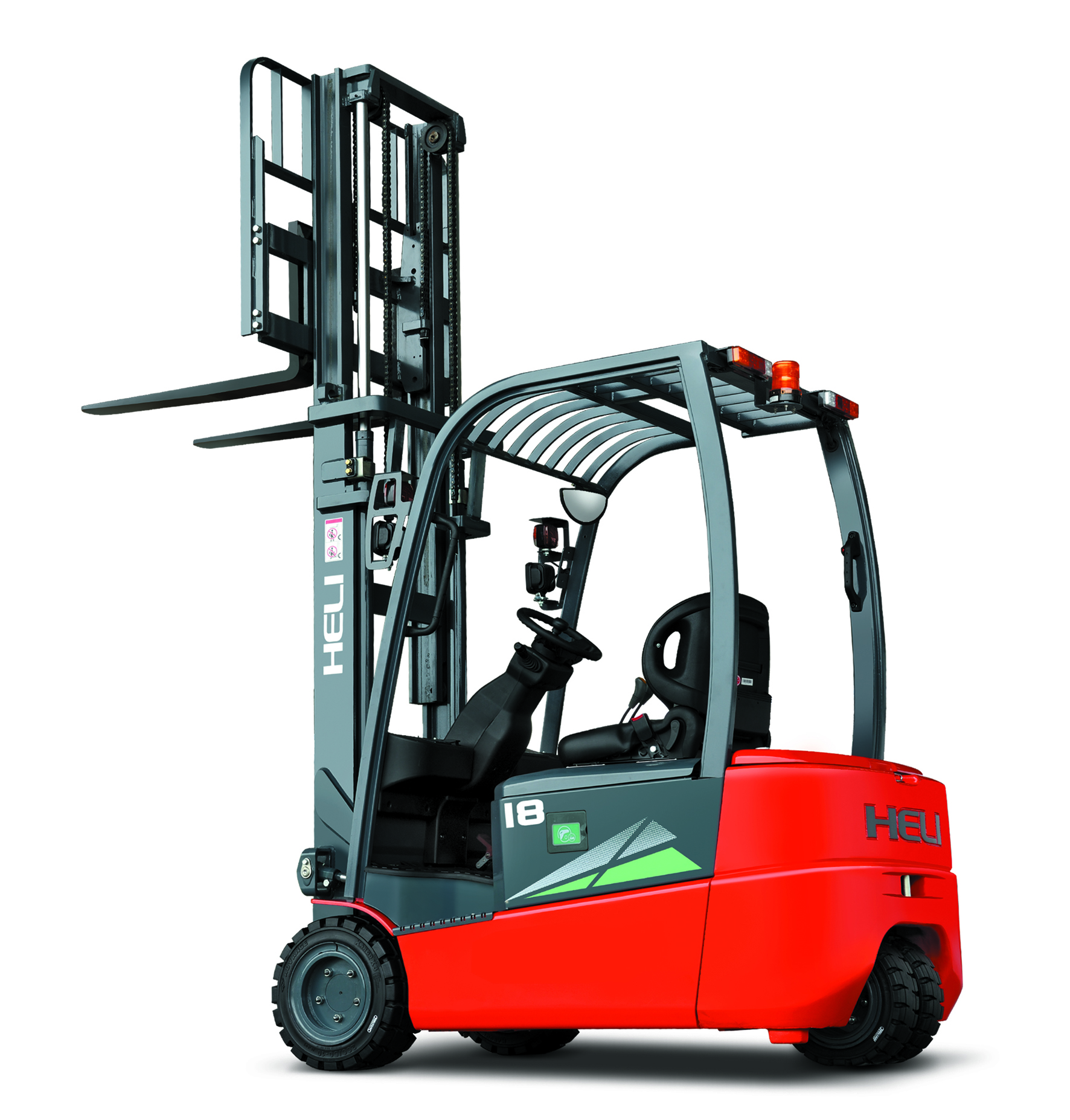 Product Feature:


(1)Environment Friendliness


Zero emission.


Low noise.


Free of heavy metals.


No corrosion.


No acid mist volatilization.


(2)Maintenance Free


Unnecessary of fluid adding and dust proofing.


Daily maintenance free.


Manual maintenance free.


(3)Long Service Life


Over 75% capacity reserved after 4000 shifts operation.


Longer service life than lean-acid battery in equal working condition.


5 years or ten thousand hours quality guarantee for high performance.


(4)High Efficiency and Energy Saving


2 hours charging meet 6-8 hours working demand.


High-energy density, self discharging rate lower than 1% per month.


95% energy conversion rate,superior charging and discharging performance.


Flexible to charge, easy to operate, no impact on battery life.


Unnecessary to change battery, cost saving.


(5)Suitable for working in both high and low environment


Lithium battery is better than lead-acid battery when working between -25℃and 55℃.


(6)High safety



According to the characteristics of industrial vehicles, it achieces safety protection design which includes lithium

battery materials,battery core type, pack technique and system power management.

"Multiple node safety closed circuit protection" realizing truck real time closed circuit protection in variable conditions.


 " lock affirming" function during charging avoiding "hot connecting and disconnecting" operation effectively.


"whole system emergency button" to disconnect the truck control system and BMS power quickly ensuring truck safety.